Eurozone GDP: France avoids recession as growth rebounds – business live
- 1 minute read
---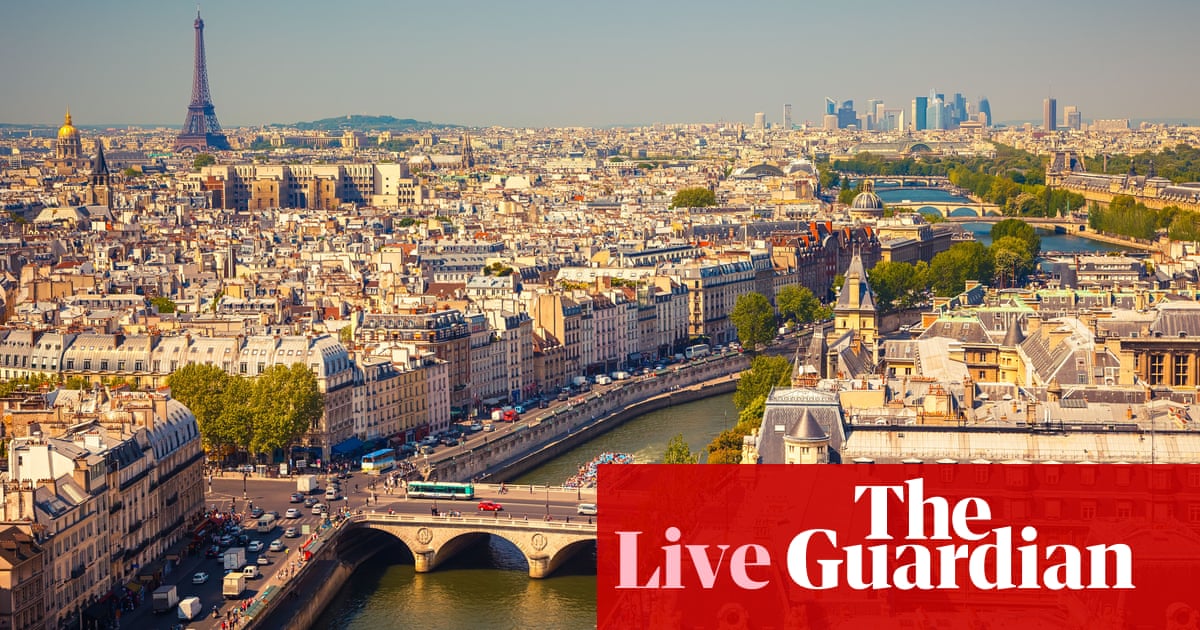 The soaring energy prices that are driving up inflation worldwide have helped US oil giants Exxon amd Chevron to smash profit records.
Exxon Mobil has reported a record $17.85bn in net income during the second quarter, a period in which Americans struggled with painfully high prices at the pump.
Revenue jumped to $115.68bn, up from $67.74bn a year ago, as Russia's invasion of Ukraine drove up crude oil and natural gas prices.
Chevron reported earnings of $11.62bn, also a record, during the three-month period, up from $3.08bn in the second quarter of 2021.
Source:
The Guardian
Powered by NewsAPI.org