Why It's 'Giving Tuesday'—Again
- 2 minutes read
---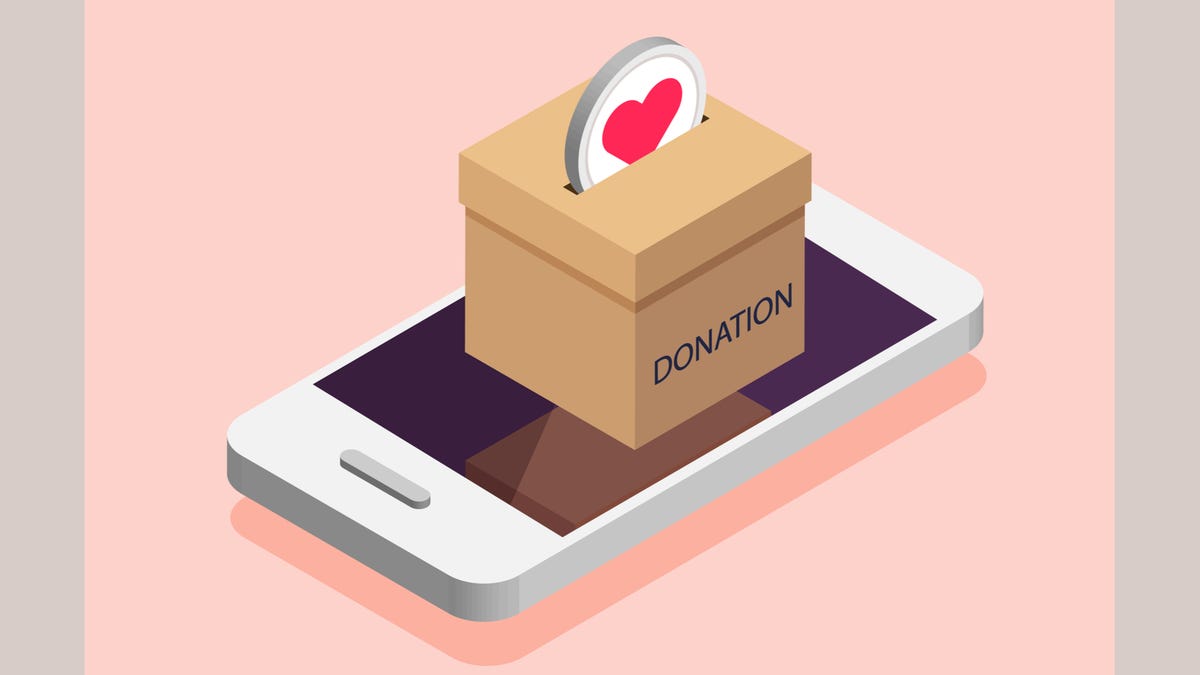 Image : Shutterstock
Giving Tuesday, a day on which people are invited to make charitable contributions to organizations they support and value, usually takes place on the Tuesday after Thanksgiving (after Black Friday, Small Business Saturday and Cyber Monday).
Advertisement
This year, thanks to the coronavirus pandemic, a second Giving Tuesday is taking place today, Tuesday, May 5. This special giving opportunity is hashtagged
#GivingTuesdayNow
, as a way to remind people that many organizations can't wait until the Tuesday after Thanksgiving for our support. As GivingTuesday.org explains:
#GivingTuesdayNow
is a new global day of giving and unity that will take place on May 5, 2020 – in addition to the regularly scheduled Dec 1, 2020
#GivingTuesday
– as an emergency response to the unprecedented need caused by COVID-19.
Advertisement
If your email inbox is anything like mine, you've probably already received plenty of messages from the charities and organizations you support, asking you to consider making an additional contribution for
#GivingTuesdayNow
—but if you're looking for other ways to donate, GivingTuesday.org has a directory that can help you find organizations and events within your community. You can also use the directory to search for specific types of organizations to support, from faith-based charities to struggling small businesses.
Need a Massage? Save 39% on HoMedics' Heated Shiatsu and Vibration... Read on The Inventory
If you want to participate in Giving Tuesday but don't feel like you have enough extra cash to make a donation, there are other ways to support your community financially while sticking to your budget. You can shop online or purchase gift cards from independent retailers, for example—and if you're looking for an excuse to get curbside takeout from your favorite local restaurant,
#GivingTuesdayNow
counts.
It's Time to Order Directly From Restaurants Again One of the many challenges of being stuck at home during this pandemic is not knowing the best ways Read more
Advertisement
Here's one final tip: If you want to vet a charitable organization before making a donation, Charity Navigator is an excellent resource to help you avoid scams and donate your money wisely. Charity Navigator has even put together a list of highly rated nonprofits providing relief to communities affected by COVID-19, if you want to go straight to their top recommendations—otherwise, look for nonprofits that have received 4 out of 4 stars.
Source:
Lifehacker.com
Powered by NewsAPI.org