U.S. Olympian to Compete in Fayetteville Table Tennis Tournament
- 2 minutes read
---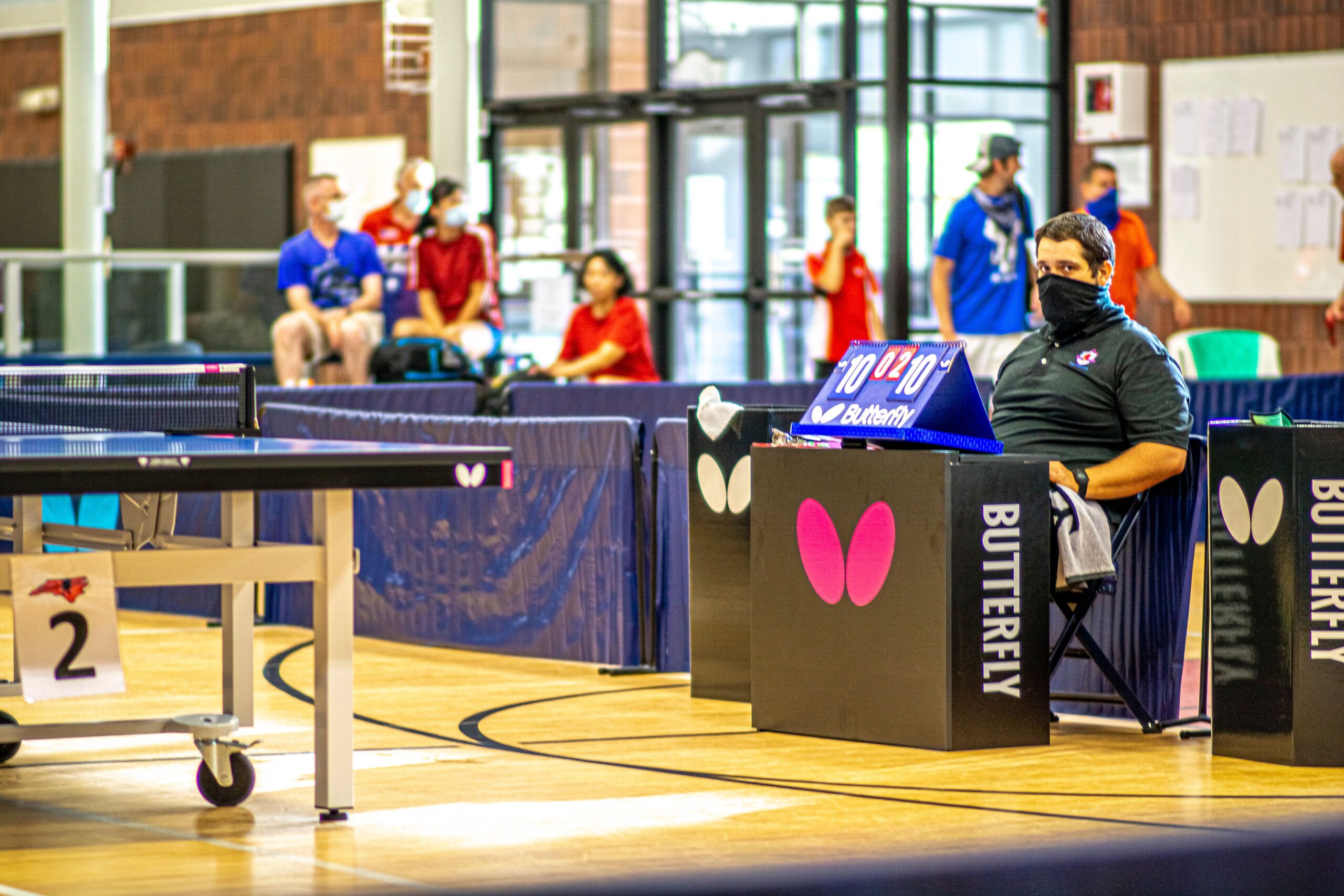 (Photo Credit: VisitFayettevilleNC.com)
Fayetteville, NC – Juan Liu, who will represent the United States at the 2021 Tokyo Olympics, will compete at the Butterfly Sandhills Open May 7-9 in Fayetteville, North Carolina.
In addition to Liu, more than 116 players from around the country and world are scheduled to compete. "One competitor, Ayoola Popoola, is traveling from Nigeria to compete," says Amy Karpinski, President of the Cape Fear Table Tennis Club in Fayetteville. "We welcome spectators to watch our tournament and learn about the sport." Spectators are free.
The tournament is sanctioned by the United States Association of Table Tennis (USATT). Every player is ranked by the USATT and their rankings are adjusted based on their results. Click here for a list of all players and their rankings.
The tournament will be held at Freedom Courts Sportsplex in Fayetteville. "We are grateful to the Fayetteville community and our sponsors for their support of our club and the opportunity to bring professional level table tennis competitions to Cumberland County," says Karpinski.
More details on the 2021 Butterfly Primerica Sandhills Open can be viewed HERE. For more information or media credentials, contact Amy Karpinski at 910-418-4269 or amykarpinski.net.
For tournament updates and CFTTC information, head to Facebook, Instagram or www.capefearttc.net.
For 2020 tournament photos, please click here
About the Fayetteville Area Convention & Visitors Bureau
The Fayetteville Area Convention & Visitors Bureau is a private, not-for-profit organization responsible for positioning Cumberland County as a destination for conventions, sporting events and individual travel. For additional information, visit www.visitfayettevillenc.com or call 1-800-255-8217.
Stay "In The Loop" with Butterfly professional table tennis equipment, table tennis news, table tennis technology, tournament results, and We Are Butterfly players, coaches, clubs and more.
Share the post "U.S. Olympian to Compete in Fayetteville Table Tennis Tournament May 7-9"
Source:
Butterfly Online