How to Beat Dynamic Airline Award Pricing
- 3 minutes read
---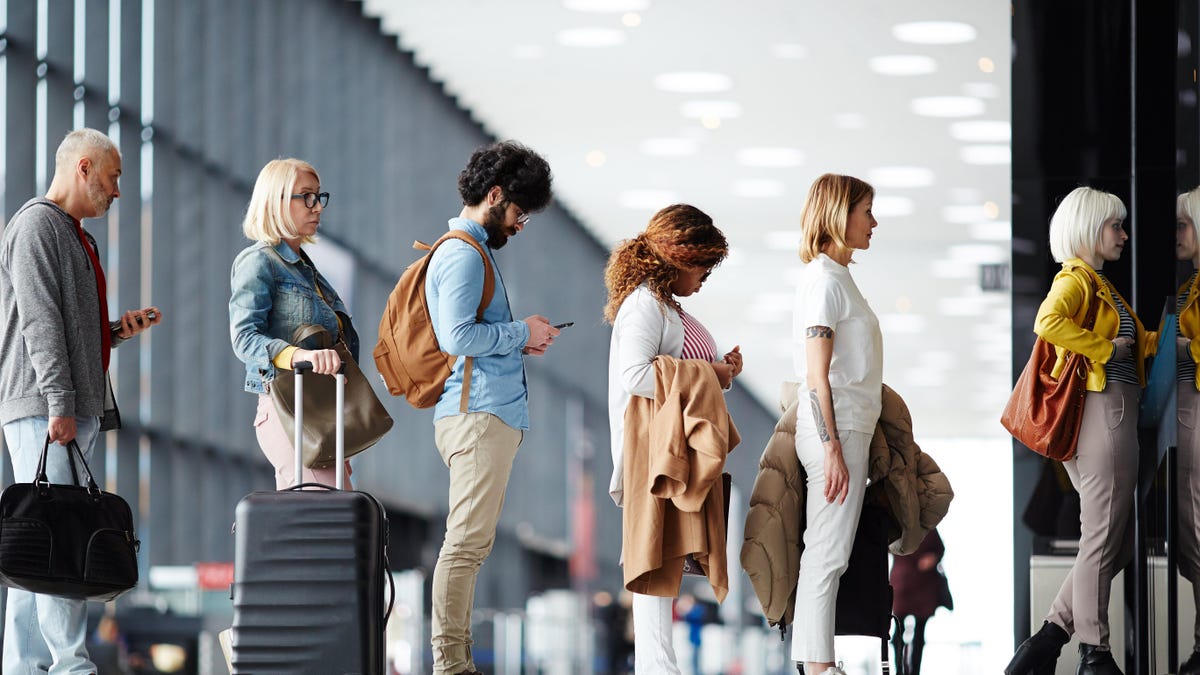 The major incentive to stay loyal to one specific airline is your ability to rack up points and miles. A few years back, you could be confident that a business-class flight to Europe would cost no more than about 60,000 points or miles each way. Unfortunately, frequent flyers no longer have that same guarantee—not since major airline loyalty programs switched to dynamic pricing.
According to The Points Guy, today that same 60,000-point flight would cost a whopping 315,000 SkyMiles to redeem. So yes, dynamic airline award pricing can be frustrating to deal with, but there are some strategies you can employ to maximize your chances of getting the best value for your miles or points.
Plan ahead and stay flexible
Be open to flexible travel dates and destinations. Consider traveling during off-peak seasons or days. Award pricing is often lower when demand is lower, such as midweek flights or during shoulder seasons. Another underrated hack is to look for award availability at alternative airports that are still within a reasonable distance.
In addition to flexibility, timing is everything. Book your award flights well in advance. Dynamic pricing tends to increase as the departure date approaches and as availability decreases.
In the same vein, keep a close watch on award availability for your desired flights up to your departure date. Airlines can release additional award seats closer to the departure date, so being diligent can pay off.
Check out partner airlines
Sometimes partner airlines have different award pricing or availability that can work to your advantage. In particular, look out for partner programs that have retained award charts over dynamic pricing.
Use transferable points
If you have points from credit card reward programs sitting around, check to see if they can be transferred to your airline partner of choice. When you want to redeem your transferable credit card points on flights, you can purchase them through the travel site specific to the bank (like Amex Travel), or you can transfer your points directly into your frequent flyer program and book flights based on that program's award rates.
Mixed-cabin bookings
Some airlines allow you to book mixed-cabin itineraries using miles. This can be a great way to save miles while still enjoying some premium cabin comforts.
Mixed cash and points options
Some programs offer cash and points options, allowing you to pay a combination of miles and cash for your ticket. This can be useful when award pricing is high, but you still want to use your miles.
Use fare comparison tools
Use fare comparison websites and tools to track and compare award prices across different airlines and dates. For instance, we recommend this Chrome extension that searches every airline booking site for the cheapest flights.
Be patient and persistent
Award availability can change frequently, so be patient and keep checking for better options. Persistence can pay off when trying to find the best award pricing. Remember that dynamic pricing can be unpredictable, but by using these strategies and staying flexible, you can increase your chances of getting the best value for your airline miles or points.
Source:
Lifehacker.com
Powered by NewsAPI.org