Your Favorite TikTok Dietitian Might Be Paid Off by Big Food
- 3 minutes read
---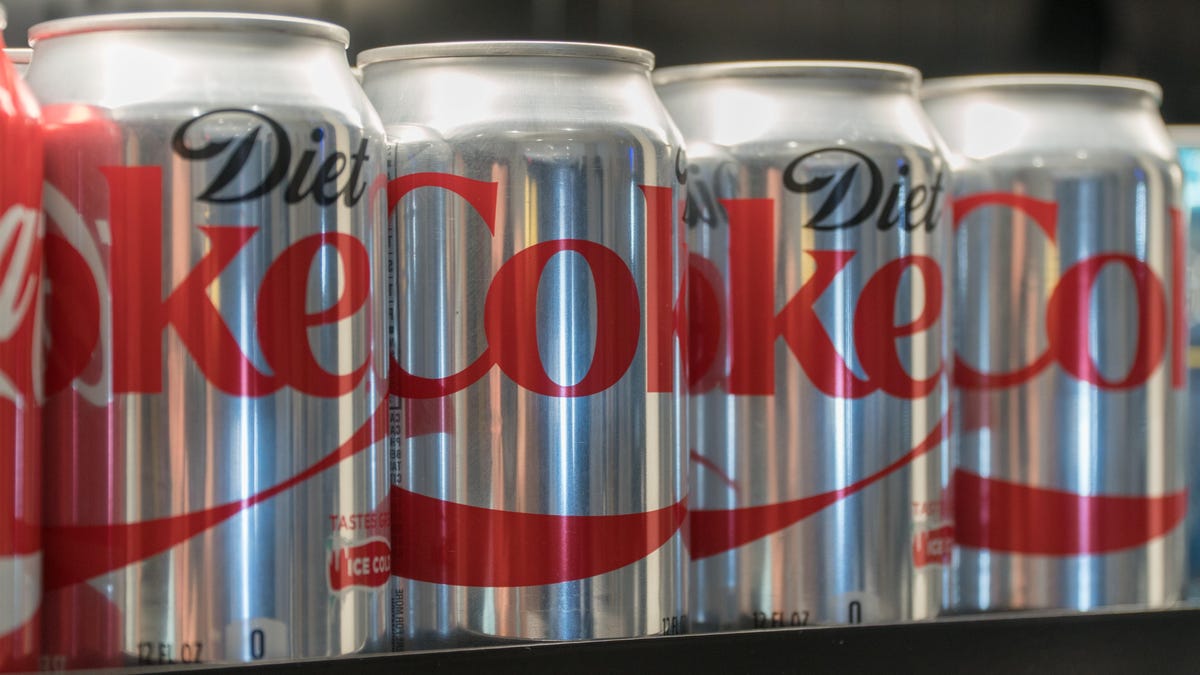 TikTok is the next generation of information, for better or (usually) for worse. A new report reveals that some major TikTok dietitians are being paid off by the food industry to shape viewers eating habits.
The report comes from the Washington Post, which partnered with nonprofit newsroom The Examination to, well, examine popular TikTok dietitians and found that dozens of these influencers were peddling messages from the food, beverage, and supplement industries. Notably, the Post points to a campaign that was pushed on TikTok using the hashtag #safetyofaspartame. During this campaign, TikTok creators like Steph Grasso, Cara Harbstreet, and Mary Ellen Phipps urged their followers not to worry about the effects of the artificial sweetener after the World Health Organization released hazard guidance on it this spring and summer. However, these influencers did not clearly disclose that they were paid by the lobbying group known as American Beverage, which represents the likes of Coca Cola and PepsiCo.
"The registered dietitians and nutritionists we relied on shared their own informed opinions when communicating the facts to their audiences, and were up front about being paid," American Beverage spokesperson William Dermody told Washington Post.
The buck doesn't stop at aspartame, however. The report found that some dietitians in Canada were paid by the Canadian Sugar Institute, which reposted content from those dietitians to its own Instagram page. Canadian Sugar Institute is a non-profit that receives funding from sugar producers in the country. One of those people, Lindsay Pleskot, published a video telling her viewers, in tongue-in-cheek fashion, that the best way to cut sugar was with teeth or a knife, but not out of your diet. According to the Washington Post, Pleskot originally mentioned that the video was an ad in the description, but only confirmed it was with the Canadian Sugar Institute after being confronted in her comment section.
"I had complete control over any messaging I shared which came from my own words [and] beliefs, based on research and the same messaging I have been sharing with my community organically for years," Pleskot told Gizmodo in an email, also stating that she felt "misrepresented" by the Post's article. "I turn down the majority of partnership requests I receive and only partner when I have complete control over my content and message and it aligns authentically with my beliefs."
Grasso, Harbstreet, and Phipps did not immediately return Gizmodo's request for comment on their involvement.
The influencers investigated in the report didn't disclose how much they'd been paid exactly, but those contacted by the outlet indicated that it was in the ballpark of a few thousand to tens of thousands of dollars per post depending on their follower count. This phenomenon illustrates a major problem with self-produced content that offers advice or conducts journalism: payola. Self-proclaimed dietitians, movie critics, and journalists, for example, on platforms like TikTok are able to freely accept payouts from organizations and companies they may report on. The creators also face little to no recourse, allowing misinformation and guided opinions to run rampant amongst their millions of followers.
Update September 15 9:40 a.m. ET: This article was updated to include comment from Pleskot.
Source:
Gizmodo.com
Powered by NewsAPI.org