Small business and Australia's media bargaining code
- 2 minutes read
---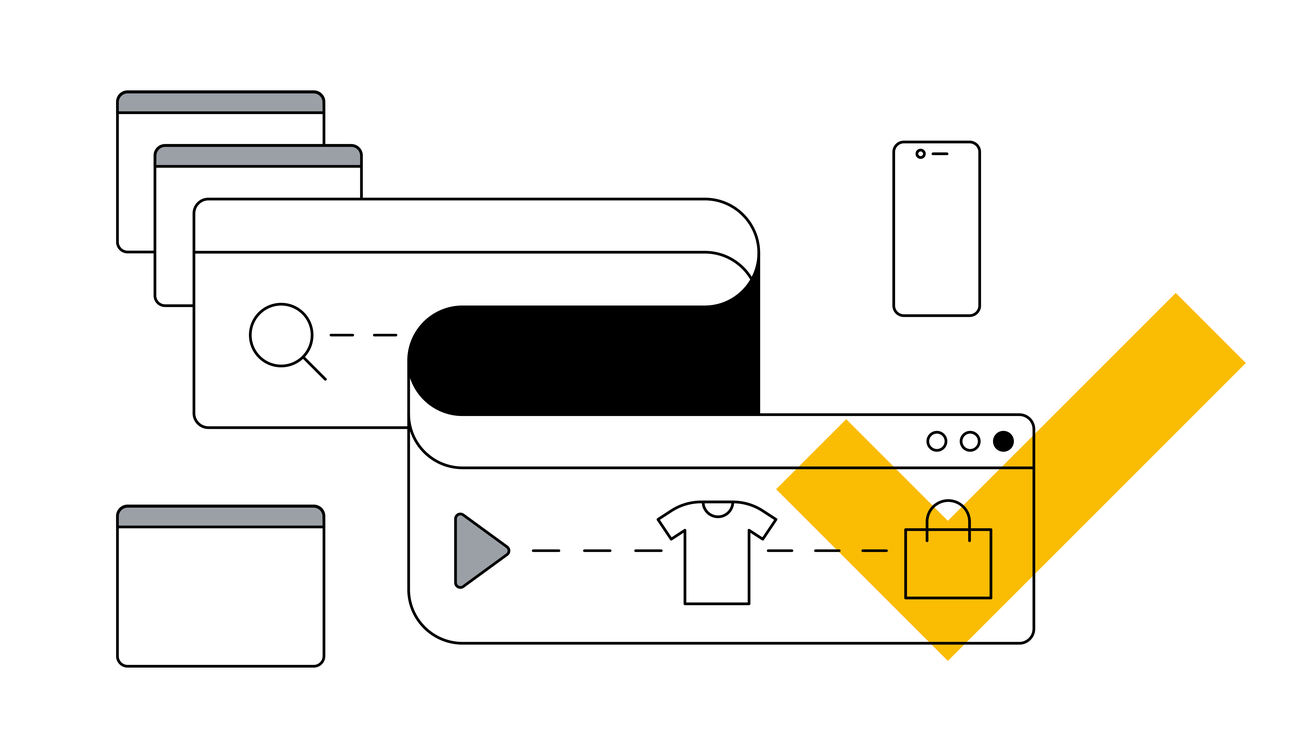 In what has been an incredibly tough year, Australia's small and medium businesses have kept our economic engine going—protecting jobs and providing vital services in their communities.
Throughout this time, we've made sure business owners know Google's tools and services are there to help. Small businesses are using our affordable ad services to advertise where they couldn't before, and connecting with new customers via free listings on Search and Maps. We've also helped businesses operate online through national digital skills training.
As Australia starts to look towards economic recovery, we're concerned that many of these businesses will be affected by a new law being proposed by the Australian Government—the News Media Bargaining Code—which would put the digital tools they rely on at risk.
While we don't oppose a code governing the relationship between digital platforms and news businesses, the current draft code has implications for everyone, not just digital platforms and media businesses. We wanted to explain our concerns and how we believe they can be addressed in a way that works for all businesses.
How does the code impact small businesses?
The draft code affects small businesses because it would weaken Google services like Search and YouTube. These services created more than 130 million connections between businesses and potential customers in 2019, and contributed to the $35 billion in benefits we generated for more than 1.3 million businesses across the country. But they rely on Search and YouTube working the same for everyone—so that people can trust that the results they see are useful and authoritative, and businesses know they're on a level playing field.
Under the draft code, we'd be forced to give some news businesses privileged access to data and information—including about changes to our search algorithms—enabling them to feature more prominently in search results at the expense of other businesses, website owners and creators.
Source:
Blog.google
Powered by NewsAPI.org