15 projects using AI to reach the UN's Global Goals
- 1 minute read
---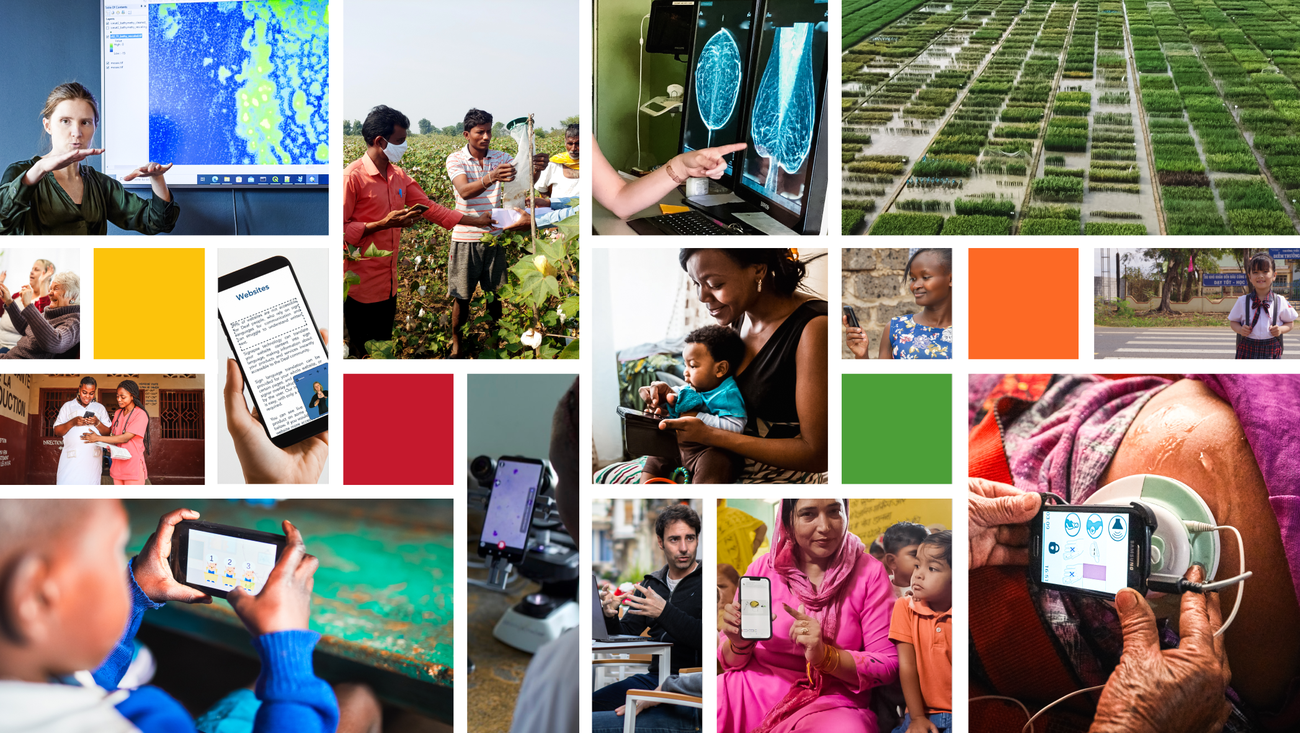 Last year we made a company-wide commitment to help accelerate progress toward the United Nations' Sustainable Development Goals (SDGs). As part of that, Google.org announced an open call for ideas from NGOs, academic institutions and social enterprises on ways they could use AI to move the SDGs forward.
Today we're announcing the 15 selected projects, which experts across Google evaluated for their feasibility, potential for lasting impact, and alignment with Google's AI Principles and Responsible AI Practices. These projects propose bold ideas to advance the SDGs, including developing a machine learning toolkit to help rural midwives detect neonatal complications, using open-source satellite imagery and machine learning to expand our knowledge of the world's wetlands, and creating an AI coach to improve learning outcomes for children across India.
Each project will receive up to $3 million in cash support, technical assistance and Google Cloud credits. A handful will also receive Google.org Fellowships, where teams of Googlers work with organizations on a full-time, pro bono basis for up to six months.
Learn more about the projects and the organizations behind them on our AI for the Global Goals website.
Source:
Blog.google
Powered by NewsAPI.org