How technology powered a Pulitzer Prize-winning investigation
- 2 minutes read
---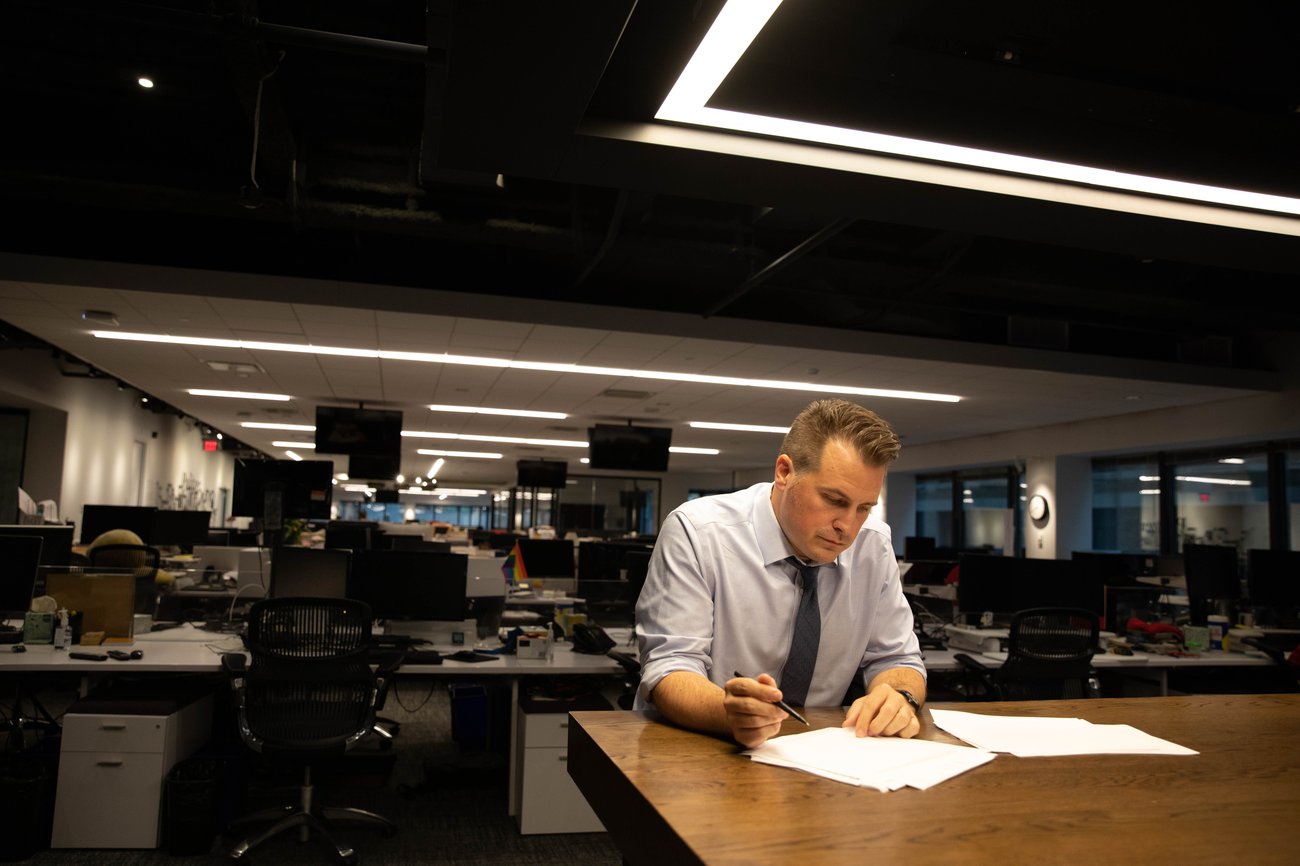 Editor's note: Brendan McCarthy, the Deputy Projects Editor at The Boston Globe, talks about how technology moved forward their Pulitzer Prize-winning investigation "Blind Spot." The team analyzed thousands of documents using Pinpoint, an AI tool from Google that enables journalists to upload and analyze documents in seven languages: English, French, German, Italian, Polish, Portuguese and Spanish. Pinpoint is available now, and reporters can sign up to request access.
At the Boston Globe, we are privileged to have ample resources dedicated to accountability journalism, including the storied Spotlight Team and a quick-strike investigative team that tackles stories "off the news." The result: We don't just cover breaking news events but are able to pursue and dive into stories that people don't know about yet — but they should. The best of these hold the powerful accountable.
Such a moment arose in 2019 when seven motorcyclists were killed in a New Hampshire crash. In short order, Globe reporters uncovered the truck driver's terrible driving history and found that his license should've been suspended weeks prior, but wasn't — simply because the Massachusetts Registry of Motor Vehicles had failed to open its mail and act on a warning notice from another state.
That led our reporters to ask a series of key questions: How had the driver slipped unnoticed through the cracks of the state licensing system? And how many others like him were out there?
The team requested public records from all 50 states, conducted a nationwide survey and built a database of vehicle crashes, trucking mishaps and more. Through voluminous data work and nose-to-the-grindstone reporting over the course of 11 months, the team found an answer: Deadly, preventable crashes like this are shockingly common.
Source:
Blog.google
Powered by NewsAPI.org