This Anker Charger That Can Power All Your Devices Is 43% Off
- 2 minutes read
---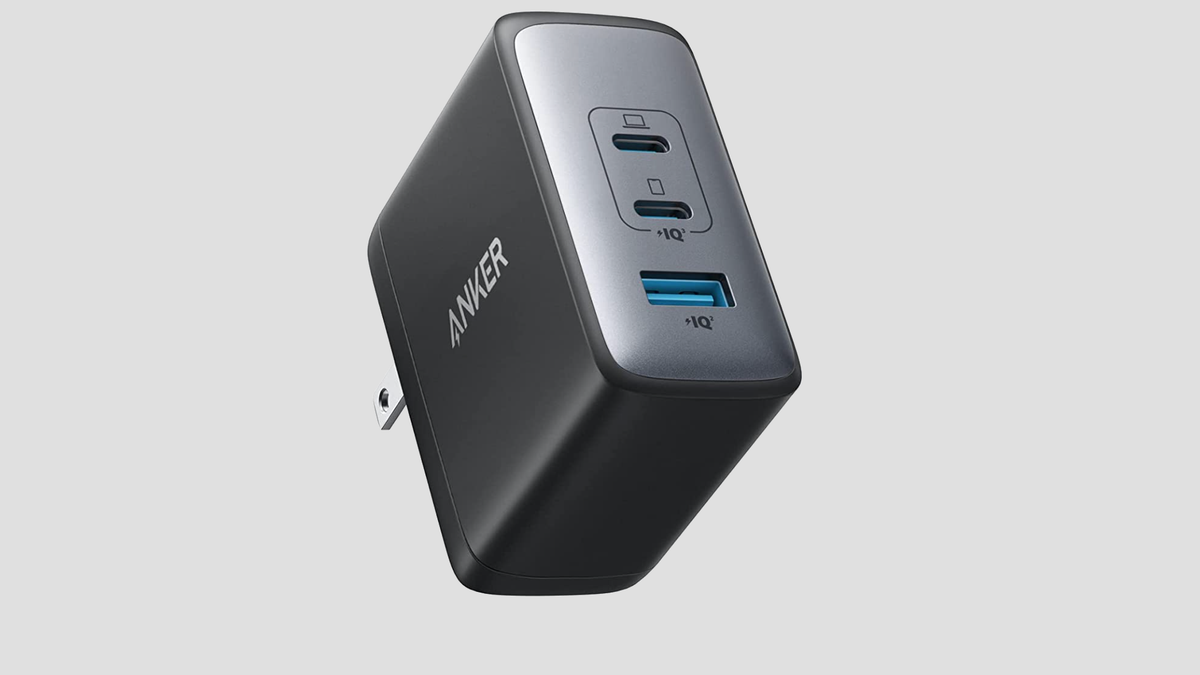 Image: Amazon
As we carry more devices with us, we also need to lug around their respective cables and chargers. Thankfully, in recent years, there has been a surge of multi-power chargers—like Anker's 736 Nano II, which can not only power your phone (including the new iPhone 15 series) but also your laptop, tablet, smartwatch, Nintendo Switch and more.
The Anker 736 charger has two USB-C ports and one USB-A port. Charging using either one of the USB-C ports will give you up to 100W of power. However, when using both USB-C ports, you'll get 60W out of one and 40W out of the other. The USB-A port has a max output of 22.5W when using a single port or down to 18W when used in conjunction with the USB-C ports.
To get these fast charging speeds, the Anker 736 charger uses gallium nitride (GaN) instead of silicon inside. The main benefits of Gallium nitride (GaN) are that it produces less heat and has a smaller footprint than silicon, which in turn lets companies make smaller chargers with fast charging speeds.
The charger also comes with Anker's "PowerIQ 3.0 technology," which the company claims helps make it work with different devices, including iOS, macOS, Android, Windows and more.
Right now, the Anker 736 charger is on sale for up to 43% off its regular price at $42.99 (compared to $74.99). The charger comes in either black and white color options.
Source:
Lifehacker.com
Powered by NewsAPI.org