Tom Brady Now Co-Owns A British Soccer Team
- 3 minutes read
---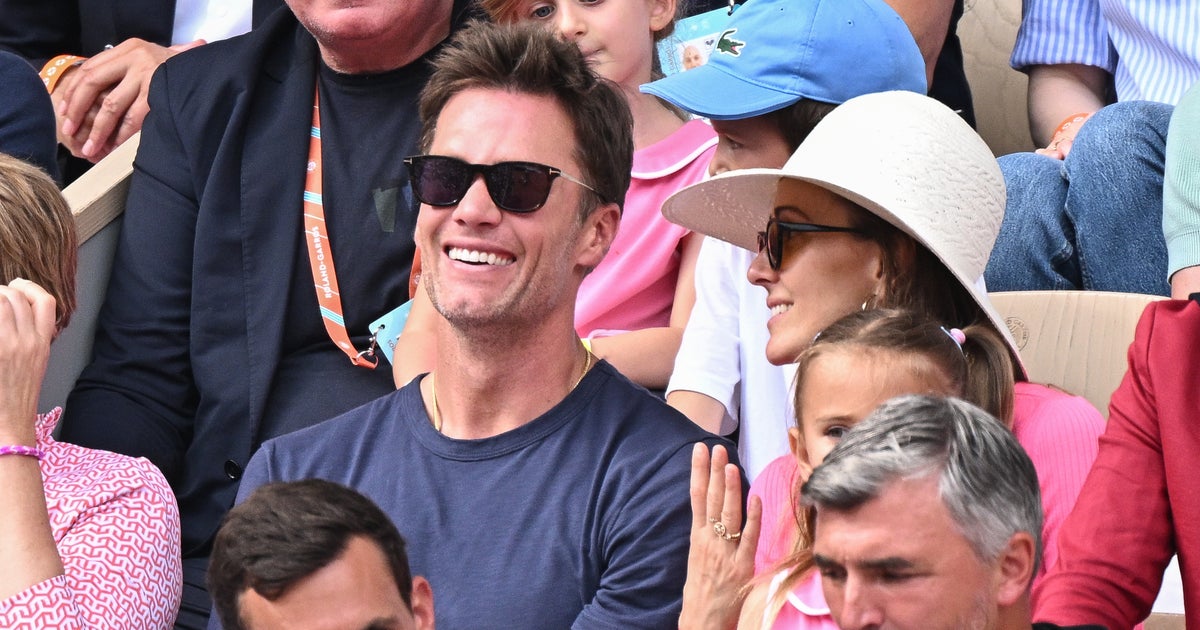 BIRMINGHAM, England ― NFL great Tom Brady has become a minority owner of English second-tier soccer team Birmingham and wants to bring a winning mentality to an underperforming club.
The seven-time Super Bowl champion has partnered with the club's holding company, U.S.-based Knighthead Capital Management, and becomes chairman of a new advisory board, Brady and Birmingham said Thursday.
"Maybe you are asking, 'What do you know about English football, Tom?'" Brady said in a club video. "Well, let's just say I've got a lot to learn. But I do know a few things about winning."
Birmingham said Brady will "apply his extensive leadership experience and expertise across several components of the club." That includes working alongside the sports science department to advise on health, nutrition and recovery programs.
"Birmingham is an iconic club with so much history and passion and to be part of the Blues is a real honor for me," Brady said.
Birmingham last played in the Premier League in 2011, the same year it won the English League Cup — one of two major trophies the club has captured in its 148-year history.
Brady joins a number of other American sports stars to invest in English soccer clubs.
Former NFL player J.J. Watt recently became a minority investor in Burnley, which has just been promoted to the Premier League, while PGA Tour golfers Jordan Spieth and Justin Thomas have said they will be minority owners of Leeds after investing in 49ers Enterprises, which is in the process of taking over the second-tier team.
Basketball star LeBron James has been a part-owner of Liverpool since 2011 because of a small stake in the club.
Brady has partnered with Knighthead Capital on several other ventures and the club's new chairman, Tom Wagner, is looking forward to Brady's "direct impact."
"Tom Brady joining the Birmingham team is a statement of intent. We are setting the bar at world class," Wagner said. "Tom is both investing and committing his time and extensive expertise."
"The goal," Wagner added, "that Tom has committed to own is to make Birmingham a respected leader in nutrition, health, wellness, and recovery across the world of football."
Brady won six Super Bowls with the New England Patriots and another with the Tampa Bay Buccaneers in 2021.
He retired in February, after Tampa's loss in the playoffs.
Under Birmingham's new ownership, former Manchester City chief executive Garry Cook has taken up the same role and Hope Powell, the former coach of England's women's team, has been hired as women's technical director.
Source:
HuffPost
Powered by NewsAPI.org