Analog Productivity System
- 1 minute read
---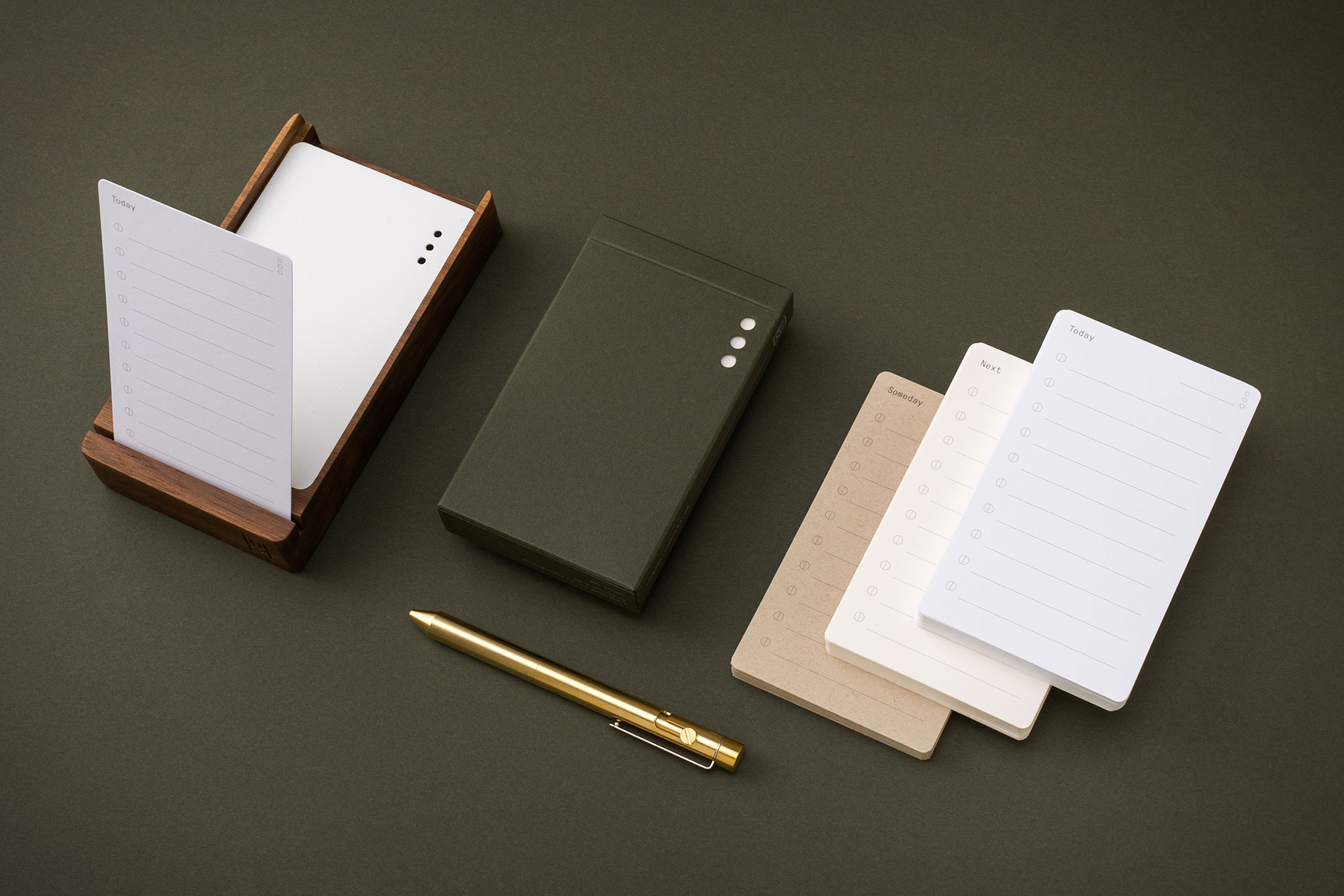 We're as distracted as ever. Lots of digital to-do apps aim to help keep us on track, but they also live on the same devices that add to our distraction in the first place. Analog is an all-new productivity system that's meant to keep your focus where it should be: on the task at hand. It's built around a system of three cards — Today cards, that get replaced each morning, Next cards, for things that are coming up, and Someday cards for broader goals. The Today card sits upright in a wooden card holder, keeping current tasks in your line of sight, while the others can be tucked away in the base and covered with a magnetic lid. A circular progress indicator provides more versatility than a simple checkbox, and a dot grid on the back of each Today card allows you to add notes and jot things down as needed.
Source:
Uncrate.com
Powered by NewsAPI.org
Other posts from Josiah
---
July 29, 2020 5 min readOpinions expressed by Entrepreneur contributors are their own.Selling digital goods and getting started in the online education sector has never been easier in today's online world. According to Res...
continued
5 minutes read
---
Photo : fizkes ( Shutterstock )Happier Week Happier Week It can be hard to be truly happy lately, so we're bringing you tiny hacks and simple pleasures to make your days brighter. This week, we're all about being just a li...
continued
4 minutes read
---
WELLINGTON (Reuters) - New Zealand said on Saturday it could have probably hosted the women's Cricket World Cup next year but supported the decision of the International Cricket Council to postpone the event for a year.FIL...
continued
2 minutes read