StackSkills e-Learning Courses Are $35 Right Now
- 1 minute read
---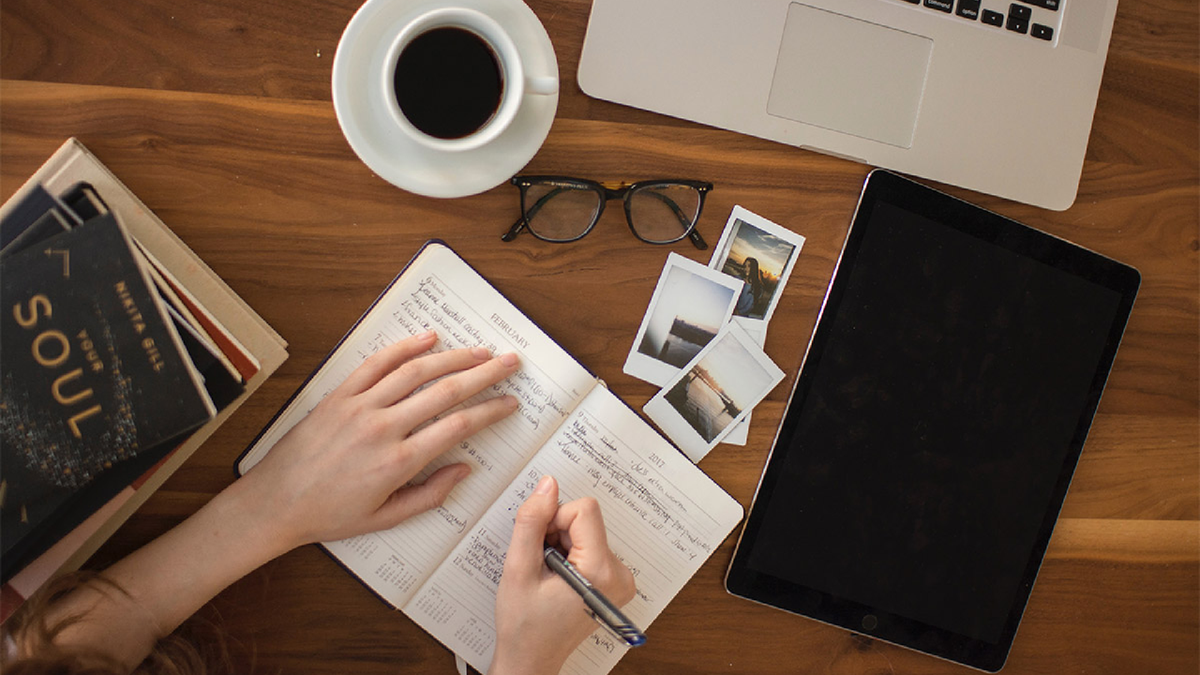 Image: StackCommerce
StackSkills is an online learning platform with beginner and intermediate courses for various skills, industries, and hobbies, and StackSkills Unlimited courses are on sale for $34.97 right now through Labor Day, September 4.
Subscribers get unlimited access to a growing catalog of over 1,00 courses covering areas like IT, personal cybersecurity, development, graphic design, coding, finance, business, marketing, and music. The majority of courses are at an introductory level, but some multi-part course series become more advanced as learners progress.
StackSkills courses don't replace a formal education, but courses can provide instruction on topics that can help you make a career change, boost your resume, or get started on a new skill or hobby. Completion certificates are available after finishing each course, and StackSkills course materials are available to learners for life and can be viewed or completed at any time.
StackSkills Unlimited is on sale for $34.97 through Labor Day, September 4 at 11:59 p.m. PT, though prices can change at any time.
Source:
Lifehacker.com
Powered by NewsAPI.org