Helping global publishers accelerate business growth
- 3 minutes read
---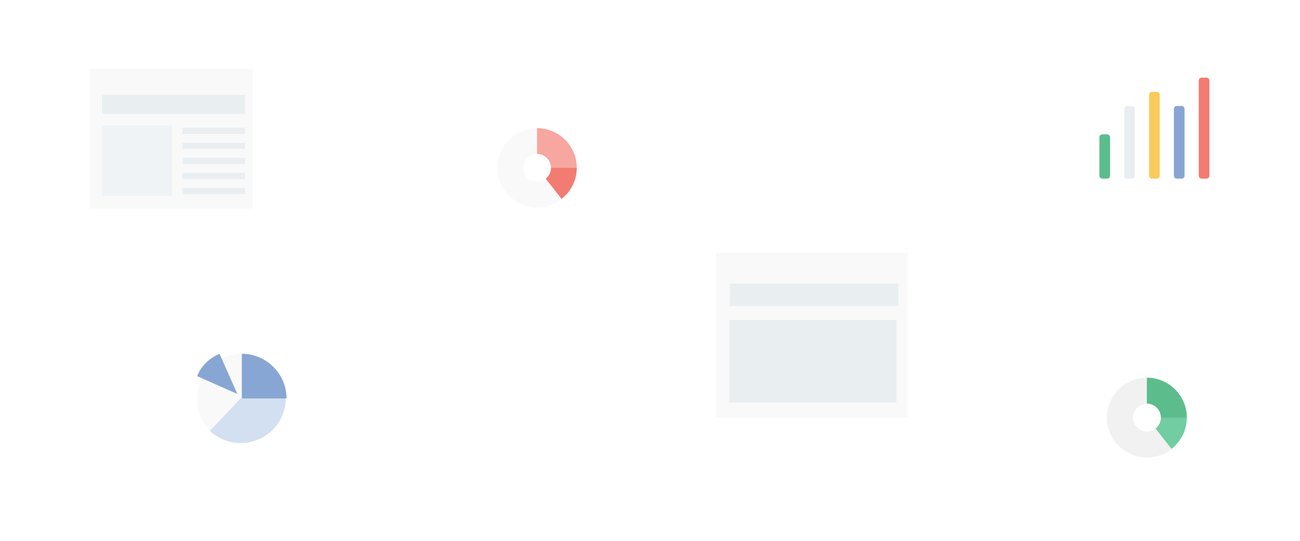 Since launching the Google News Initiative in 2018, we've worked with news organizations of all sizes as they've adapted to the challenges of an increasingly digital world, which has impacted their business models and consumer behavior. Programs like our GNI Labs have helped publishers tackle specific business challenges, like digital subscriptions, advertising and data, while tools like News Consumer Insights have helped thousands of newsrooms grow their audiences online.
During this time, we've learned from our partners that the shift to digital doesn't happen overnight. It takes months and even years of hard work to attract and develop digitally-minded talent, adopt data-driven thinking and build an audience-first culture. Through the GNI, we want to support publishers with this transition.
That's why today, we're introducing a global program to help news publishers navigate the complexity of digital transformation. The GNI Digital Growth Program is a free program aimed at helping small and mid-sized news publishers around the world develop the capabilities required to accelerate the growth of their businesses online. The program is informed by the lessons learned from GNI projects and programs, and was built in collaboration with industry experts including FT Strategies, FTI Consulting and Mather Economics, plus news industry associations including INMA, Local Media Association and WAN-IFRA.
The GNI Digital Growth Program will initially focus on five topic areas: Reader Revenue, Audience Development, Advertising Revenue, Data and Product. Our curriculum includes playbooks full of real-world examples, interactive exercises to help solve business problems, workshops to bring these lessons to life and Labs to provide hands-on advisory support. At first, we're focusing on our Reader Revenue pillar, with other topic areas coming over the next few months. Participating publishers can anticipate access to:
A comprehensive playbook that offers publishers strategies and real-world examples to help with building and optimizing a reader revenue model
A set of interactive exercises, including an Opportunity Sizing exercise to help publishers estimate their potential reader revenue opportunity, a User Funnel diagnostic to identify areas for improvement across key reader revenue performance metrics and a Goal Setting exercise to build a plan for long-term reader revenue growth
Workshops led by top industry experts offering business recommendations
GNI Labs which provide a group of publishers with personalized support and one-on-one coaching from our industry partners
Publishers can access the free playbooks and exercises at any time on our online hub. The workshops are available on a first-come-first-served basis, while Labs will be available upon application. To sign up for our first series of workshops, please visit our GNI Digital Growth Program page.
This program builds on our recently launched edition in Europe. We've now expanded to ten languages: English, Spanish, Portuguese, French, Italian, Polish, German, Korean, Japanese and Bahasa Indonesia. And as the curriculum evolves over time, we will introduce specialty sessions for publishers, such as Print-to-Digital Transformation and Digital Startups.
Google has long invested in supporting news organizations as they adapt their business models in an evolving media landscape. That's why widely sharing our findings with the news industry has always been a cornerstone of the Google News Initiative's approach. Through the GNI Digital Growth Program, we look forward to working with more news companies to think differently about their digital business, unlock new revenue opportunities and build sustainable growth online.
Source:
Blog.google
Powered by NewsAPI.org