US women's national soccer team players appeal equal pay lawsuit decision
- 1 minute read
---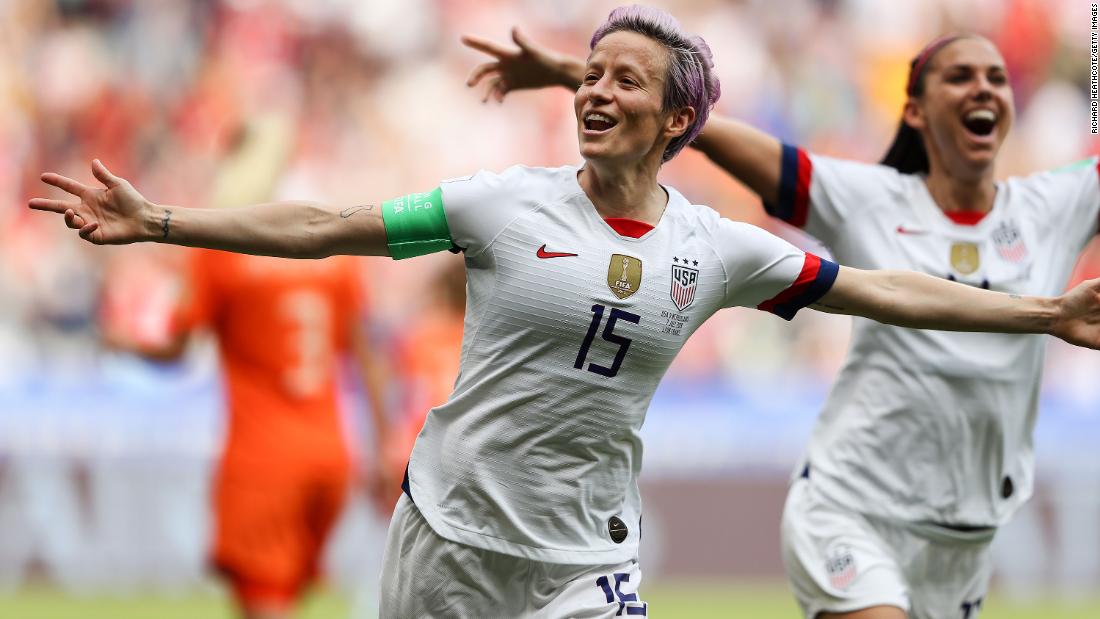 Klausner said the women played more games and made more money than their male counterparts and had rejected a collective bargaining agreement (CBA) where they would have the same pay structure as the men's team in favor of a different CBA.
The female players denied they had been offered the same CBA as the men's team.
In a statement, the 28 current and former players announced Friday that their legal team had filed an appeal in the Ninth Circuit Court of Appeals, calling the district court's 2020 decision "legally wrong."
Source:
CNN
Powered by NewsAPI.org