Jeremy Hunt pledges to boost defence spending by 25% if he becomes prime minister
- 3 minutes read
---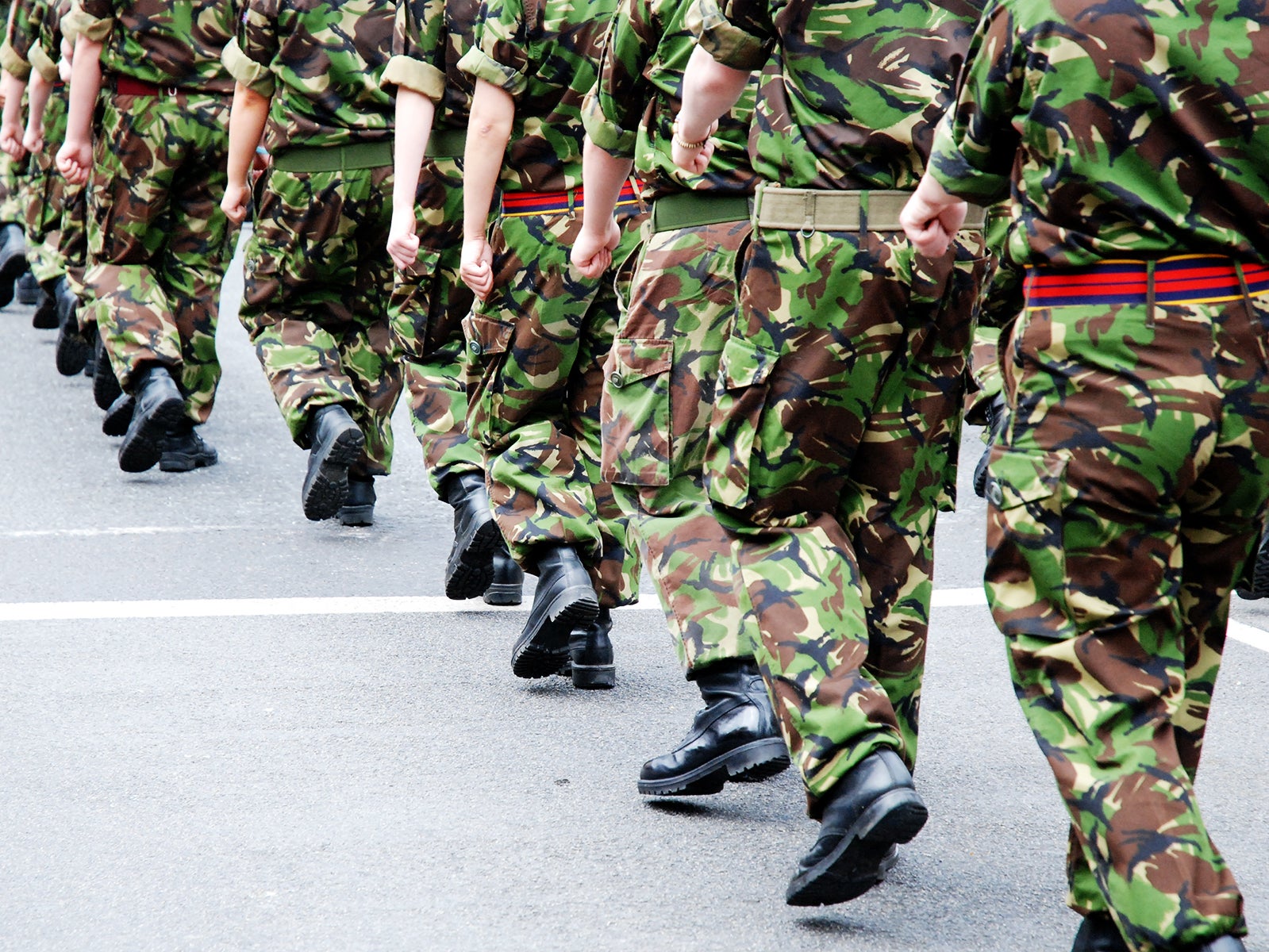 Jeremy Hunt pledges to boost defence spending by 25% if he becomes prime minister
Conservative leadership contender Jeremy Hunt would boost defence spending by £15bn – a massive 25 per cent increase to military budgets – if he makes it into 10 Downing Street.
Announcing his plans ahead of Armed Forces Day on Saturday, the foreign secretary said they would allow the UK to play a new leading global role in deterring aggressive activity by Russia off Europe's shores.
The UK is currently one of only seven Nato states to meet the target of spending 2 per cent of GDP on defence, but Mr Hunt's promise would hike this figure to 2.5 per cent of GDP by 2023-24, putting it second behind the US among the alliance's 29 member states.
The cash will go towards boosting the UK"s presence in the north Atlantic in the face of Russian submarine activity, increasing naval presence in the Indo-Pacific region, stepping up action against cyberattacks and purchasing top of the range equipment upgrades.
It would be funded from Mr Hunt's plans to slow down the rate of national debt repayment, in line with his proposed new fiscal rule that debt must reduce as a proportion of GDP over the fiscal cycle.
He said he would also aim to increase the number of high-readiness forces that can be rapidly deployed to defend British interests.
"I was the person who secured a historic funding boost for the NHS and as prime minister I'll do the same for defence," said the former health secretary.
 "Increasing defence spending by 25 per cent over five years will show the world a self-confident country ready to defend its interests and values as we embark on an exciting post-Brexit future.
 "Everyone knows Britain is a world-leading soft power, but to be credible we need to show that we are determined to remain a first-rank military power.
 "My plan for defence will give our brave troops the backing they need and show the world that when it comes to the new threats to western values, Britain is back and Britain's voice will be strong."
Defence secretary Penny Mordaunt, who is backing Mr Hunt against rival Boris Johnson for the Tory leadership, said: "The first duty of any prime minister and any government is to protect the United Kingdom and further her interests. The British public wants us to have clout in the world.
 "We must give the men and women of our armed forces what they need to do the job we ask of them.
 "Jeremy's clear commitment to do that is one reason why he has my support."
 Under the foreign secretary's plans, if the UK economy grows at 1.5 per cent annually, defence expenditure would increase from £37.6bn now to almost £54bn by 2023.
Source:
Independent
Powered by NewsAPI.org
Keywords:
Jeremy Hunt
•
Prime minister
•
Conservatism
•
Jeremy Hunt
•
10 Downing Street
•
Armed Forces Day (Bangladesh)
•
Russia
•
Europe
•
United Kingdom
•
NATO
•
Gross domestic product
•
United States dollar
•
Gross domestic product
•
United States dollar
•
Member state of the European Union
•
United Kingdom
•
Atlantic Ocean
•
Submarine
•
Indo-Pacific
•
Government debt
•
Government
•
Gross domestic product
•
Fiscal policy
•
Business cycle
•
British Empire
•
National Health Service
•
Prime minister
•
Nation state
•
Value (ethics)
•
Brexit
•
British Empire
•
Soft power
•
Armed forces
•
Military
•
Penny Mordaunt
•
Boris Johnson
•
Tories (British political party)
•
Prime minister
•
United Kingdom
•
United Kingdom
•
Economy of the United Kingdom
•
Military
•