Summary
---
content creation, youtube promotion, emailmatrketing freelance writing.
Skills and Interests
---
freelancer
edward marclus upvoted the following post 6 months ago:
---
Impotence, the inability to achieve or maintain an erection during sexual activity, has been a concern for men throughout history. In ancient times, impotence was often attributed to supernatural or divine causes, and many stories and myths developed to explain the condit...
continued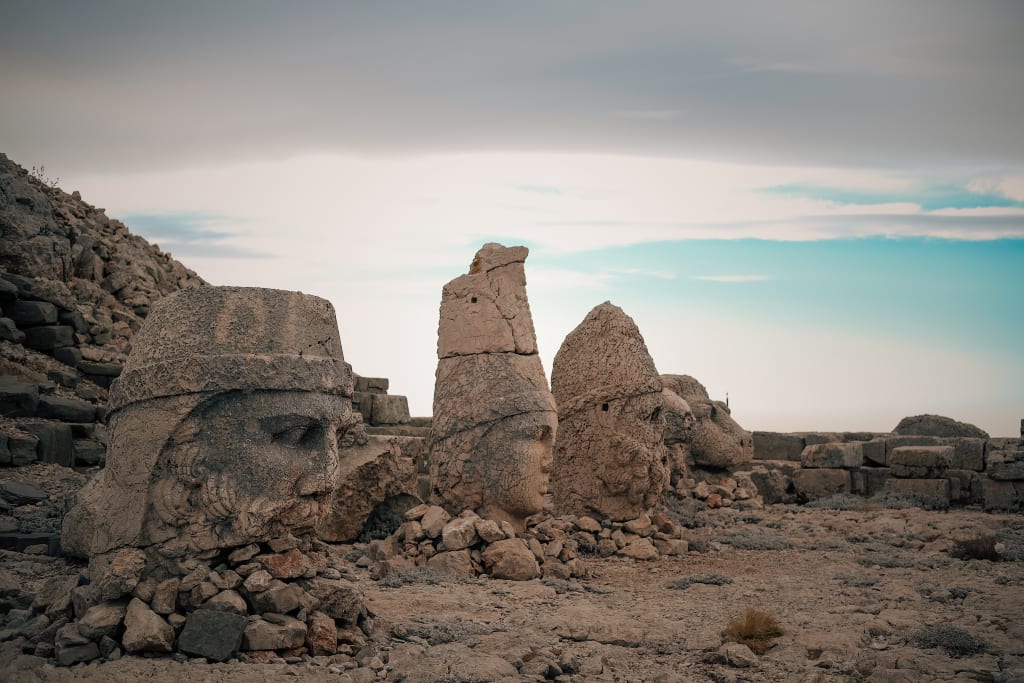 5 minutes read