Meet your marketing objectives with helpful tools and automation
- 2 minutes read
---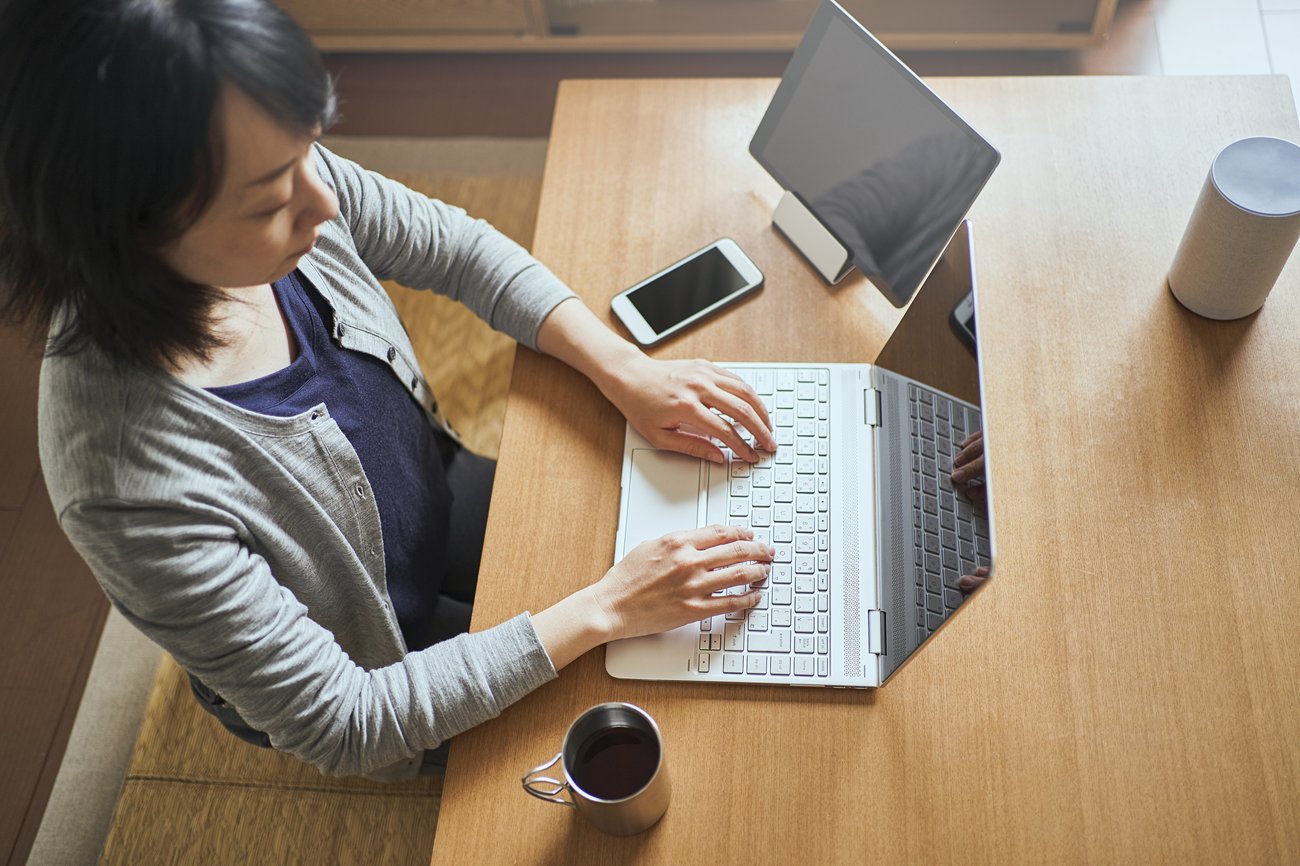 Optimizing campaigns in real time
These days, marketers have to deliver on performance while dealing with limited time and resources. Smart Bidding is key to helping you balance these constraints; it can help you automatically drive more performance out of every dollar you spend while freeing up time. Over the last few months, we've built new Smart Bidding features based on your feedback.
In the coming weeks, you'll be able to create, monitor and manage your portfolio bid strategies across accounts at the manager account level. By combining campaigns from different accounts into a single portfolio, it'll be easier to drive more performance across those accounts. As part of this update to portfolio bidding, bid strategy reports will be available for your new cross-account bid strategies. These reports give you more visibility into how your bid strategy is working via status updates, advanced performance reports, and top signals.
It's important to provide more transparency into your bids, especially right now—so in the coming months, we'll make explanations available for Smart Bidding campaigns. This will make it easier for you to understand what caused clicks, impressions, costs and conversions to change.
Over the rest of the year, we plan to roll out even more reporting updates to give you further insight into your automated bidding—such as limited inventory status for Maximize conversions and Target CPA, improved top signals, and conversion value estimates.
Source:
Blog.google
Powered by NewsAPI.org