New leaks give us a glimpse of the Xiaomi 13T series in all its glory
- 2 minutes read
---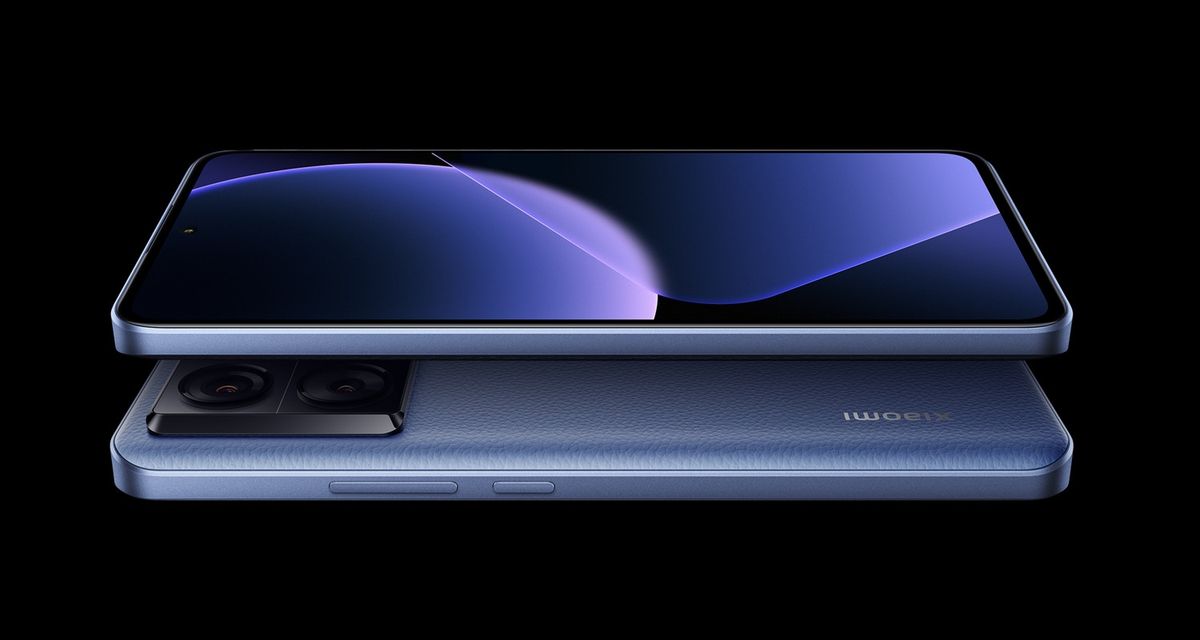 What you need to know New marketing renders have been posted on X, giving us a glimpse into Xiaomi's 13T series.The leaked images show the phone's crisp rear panel, with seemingly faux leather, and the device's Leica-powered camera sensors.Xiaomi plans to unveil the 13T series on September 26 in Berlin.
It may be another week until we can get our hands on Xiaomi's new 13T series, but new leaks are giving us a glimpse of the phone in all its glory.
X user Evan Blass posted what look like marketing renders and a promotional video of Xiaomi's upcoming 13T series. While the device is considered the company's next mid-range to lower budget offering, the photos posted might not exactly give that away with what appears to be a sleek design for the device.
The official-looking photos highlight the Xiaomi 13T in baby blue and black color offerings. Further, the renders showcase the device's rear panel, which sports a crisp, clean look. The rear panel also seems like it's made out of a (perhaps) faux leather material, giving users more bang for their buck. 
The leaked promotional video also puts a spotlight on the device's robust camera-centric functions, as we can see the workings of the squared array of the device's Leica-powered camera with two sensors. This is consistent with Xiaomi's "Masterpiece in sight" tagline that centers on the phone's camera capabilities. 
Since these seem like renders of the non-Pro version of the device, this may mean that the phone's more sophisticated variant might be equipped with additional features, such as an extra camera sensor. 
Beyond what's shown in the renders, the Xiaomi 13T series is also expected to pack more promising software, including four generations of Android OS upgrades, as well as five years of security updates. It's also rumored that the device's camera will adorn a 50MP sensor. 
Though the leaked images of Xiaomi's next offering are welcome, we don't have to wait that much longer for the Xiaomi 13T as the company recently teased us with an image complete with a date, time, and location, and time for the reveal, which will take place on September 26 in Berlin. 
Source:
Android Central
Powered by NewsAPI.org