Summary
---
Just a regular blogger.
Raoul upvoted the following post about 18 hours ago:
---
The Apple Watch can help easily calculate your next restaurant tip. Though many features of the Apple Watch have already been shared since it first launched, here's an extra tip that might help every time you dine out.Most diners will agree that one of the most stress...
continued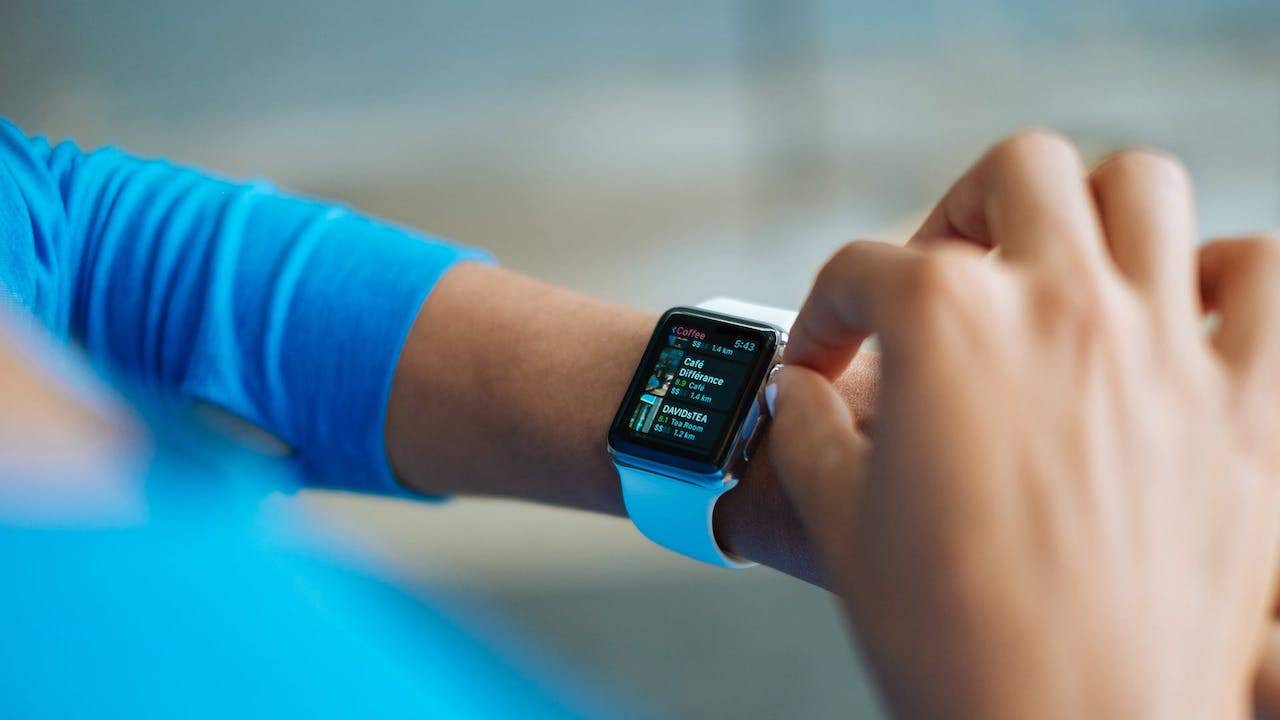 4 minutes read