Summary
---
💲📲 💻 Helping others make money from home and gain financial freedom by making money online.
Skills and Interests
---
Make Money Online
It can be challenging for website owners to convert their site's traffic into sales and leads. It often requires significant effort and investment, which may take months to yield results. Even those who believe they have a solid plan to improve their site's conversion rat...
continued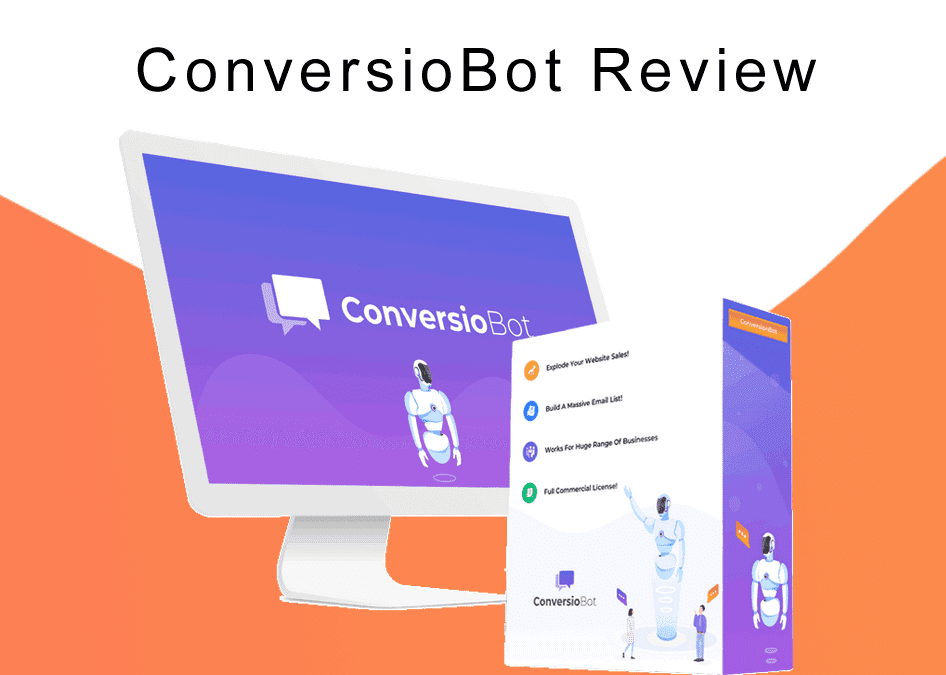 5 minutes read